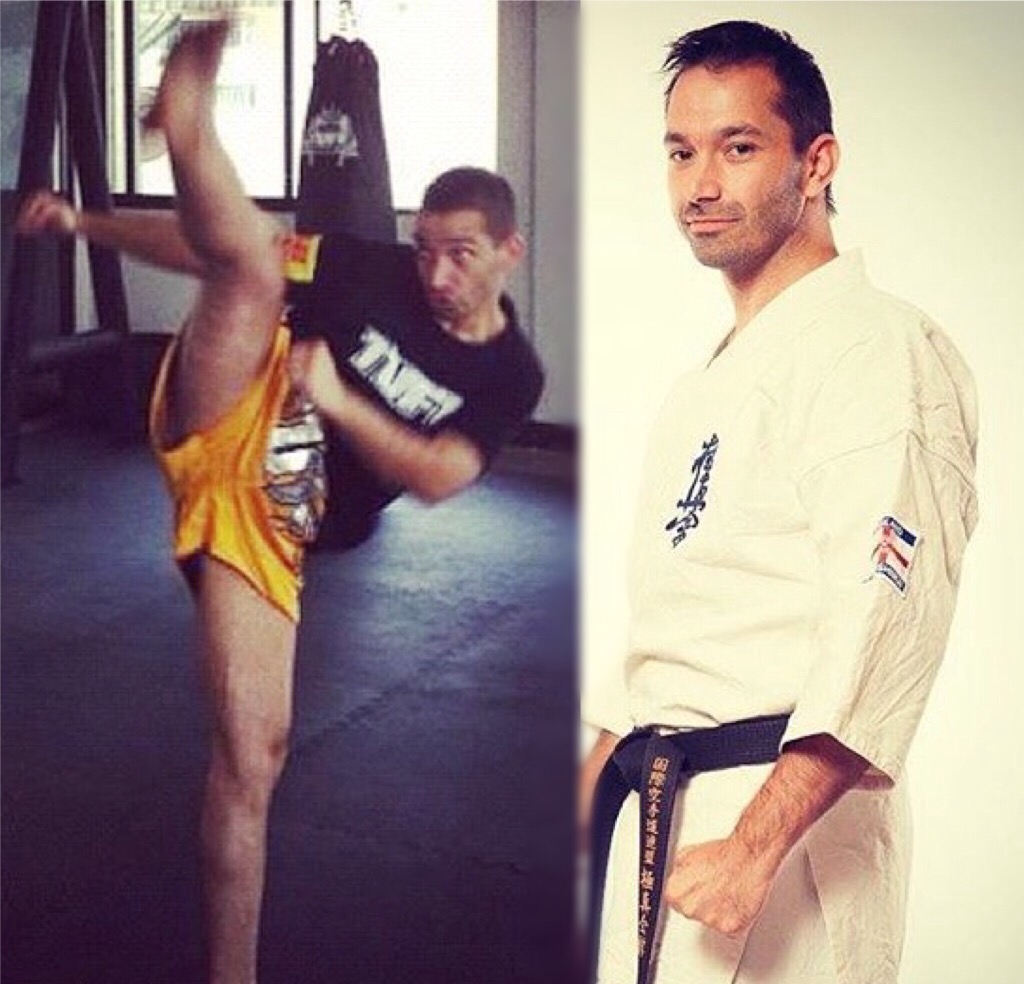 Welcome to Elite Fighting Arts. The ONLY place to practice
Kyokushinkai
and
Kudo
in North Wales.
KYOKUSHIN
(meaning Ultimate Truth) or Kyokushinkai is a style of Karate known as the
strongest style
and was developed in the 1950s by Masutatsu Oyama. At Elite Fighting Arts & Kyokushin Academy, our primary fighting style is Kyokushinkai & Knockdown - Full contact no glove fighting.
To further enhance our standup fighting strength, we have incorporated a Muay Thai Kickboxing & fitness programme, sponsored by TUFF Camp, Thailand. We have also introduced the Karate/MMA style; Tsuyoi-Kakuto (meaning powerful combat) - Hybrid Karate, or Toude-Jutsu Budo MMA. This is a form of Koshiki fighting, or Japanese MMA, called
KUDO
. In Okinawan karate Koshiki refers to old style, or hard style fighting. We use a mix of Japanese standup full contact knockdown fighting, kickboxing, Kumi Waza, Jujutsu (Jiujitsu) & Persian Koshti wrestling & strength training methods.
We do not consider ourselves a modern style MMA gym but focus on the Budo mixed fighting striking methods with modern concepts, our foundation rooted in Kyokushinkai.
We offer training in the following disciplines; some of the worlds toughest standup fighting systems:


KYOKUSHIN




KUDO








THAI & JAPANESE KICKBOXING

ELITE FIGHTING ARTS - Training