Nidan - 2nd Dan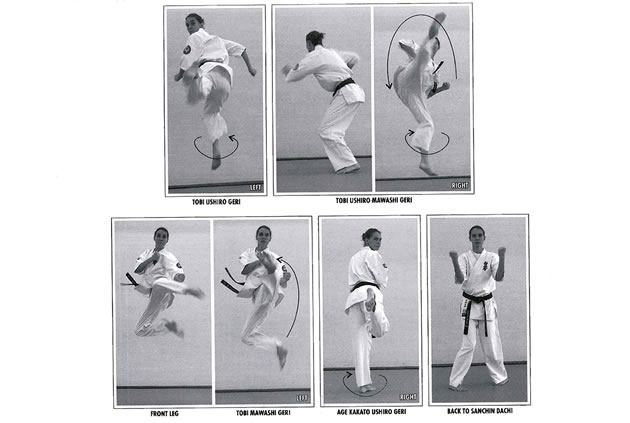 Kyu images have been reproduced from the book Traditional Kyokushin Karate with kind permission of the author Sensei Piotr Szeligowski 4th Dan
Kata
Kumite
Jiyu-Kumite.
Exercises
As directed by examining panel.
Qualifications
It is expected that the candidate must have national or international Tournament experience (fighting or support), together with a good standard of technique and all round fighting ability.
Qualifications as a judge in Clicker and Knockdown will be considered.
The candidates character and general abilities as an instructor will be taken into consideration.